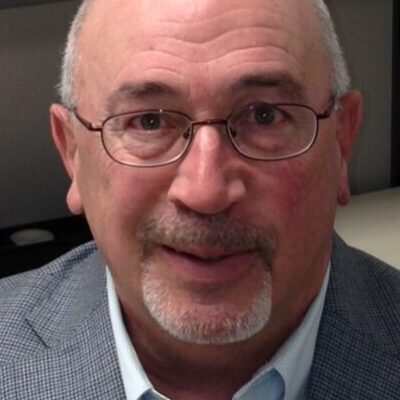 Charley Cooke
Charley is originally from St. Louis, MO and graduated with BS of Business Administration from the University of Missouri.
Charley has over 24 years of sales/management experience with Southwestern Bell/ATT. He has been a licensed Life & Health insurance agent in the state of Texas for 6+years and specializes in Medicare insurance for Seniors. He recently added ancillary products to his portfolio and desires to be an all around insurance agent to his clients.
He is married to Mindi and they make their home in Lubbock, Tx.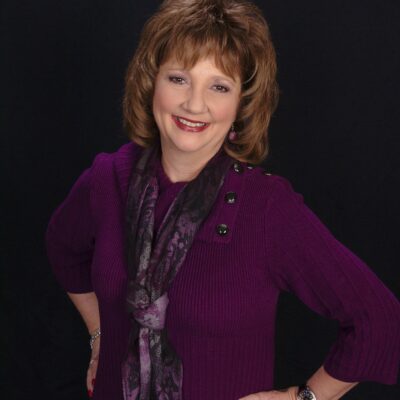 Della Gunn Hale
Della has been a long-time resident of Lubbock. She started in the insurance business in 1986.
Her experience includes working extensively in products Life, Health and Medicare products. She represents some ancillary products like vision, dental, Medical Transport Solutions (ambulance) as well. She spent most of her career working within the farming communities and business owners.
Della's philosophy is "to establish a firm relationship of mutual trust and to treat each client's needs as if they were her own". Della has been a breast cancer survivor since 2008 and is always willing to help others through the cancer journey.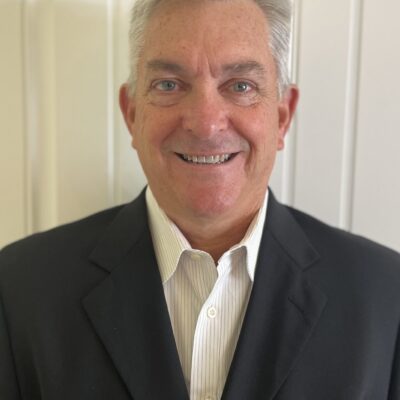 Deryl Hoodenpyle
Deryl has been a Senior Insurance Products Specialist since 2018. Following his father, Jim Hoodenpyle into the Senior Insurance arena, Deryl loves to build lasting relationships to have clients for life. He is very passionate in helping Seniors save on their medical expenses!
Deryl graduated from the University of North Texas, but growing up in West Texas, he is devoted to the Texas Tech Red Raiders! He is married to Christy and has 2 grown children and 2 dogs!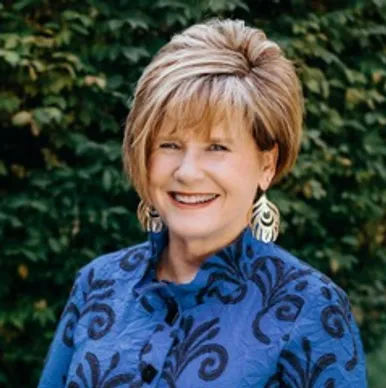 Tonya Blackburn
Tonya is a Lubbock native and has been in the insurance industry for 10+ years. She graduated from Texas Tech University with a Bachelor's Degree in Accounting and bleeds Red and Black!
She enjoys helping seniors find the perfect solution for their Medicare insurance needs. She member of both the National and Lubbock Association of Health Underwriters.
Tonya is married to Rod and has 1 son Shawn who is married to Kayleigh and 3 beautiful grandchildren. She enjoys attending Tech sporting events and her grandkids sporting events.  With homes in both Lubbock and Amarillo, her joy comes from helping others.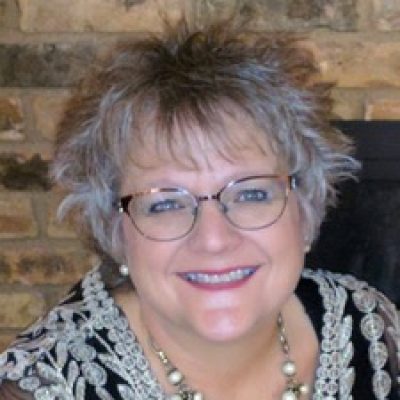 Carrie Blair
Carrie Blair has been a Benefits Advisor since 2008 and understands the varied needs and concerns involved with moving into Medicare, so she finds solutions that make sense for your specific challenges. If you're looking for an insurance agent that will listen to what you need, rather than tell you what you need, give Carrie a call. As always, consultations are free.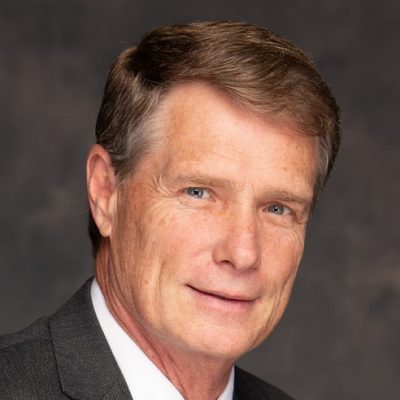 Lowell Bridges
Lowell has joined the Medicare Solutions team and brings over 35 years of experience in Life, Health, and Annuity solutions for our retirees. He has lived in Lubbock most of his life and graduated from Texas Tech University in 1981. He has a broad background in financial services and can assist customers with ways to protect their estates from the cost and delays from probate, and secure their retirement savings with conservative alternatives to grow their nest eggs.
Lowell has assisted many retirees across West Texas and New Mexico with decisions concerning Medicare, Social Security, and estate planning issues. He is a member of the International Association for Financial Planning and the Texas Tech Alumni association.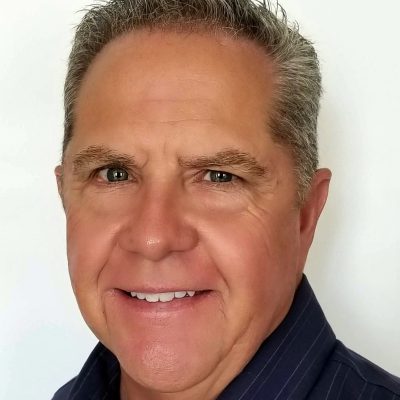 Chris Burkholder
Chris has been selling Medicare products since 2020. His focus is helping consumers understand Medicare and providing the right solution for each individual need. He is a former teacher, coach, and golf instructor. He has a beautiful wife, son, daughter-in-law, and granddaughter. His faith and family are most important to him. He enjoys golf, travel, and sports. Chris is a native Texan.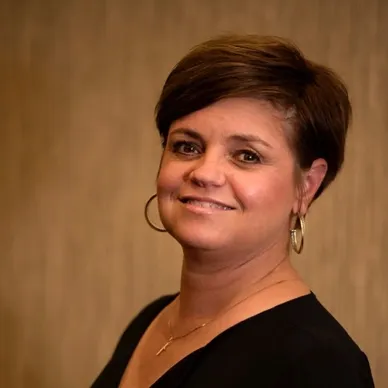 Lauri Casler
Lauri is a long-time Lubbock professional.  She is extremely active in the community through various charitable organizations.
Lauri has an associate's Degree in Allied Health from South Plains College and also attended Texas Tech.  She has eleven years of experience in the insurance industry with four years of emphasis in Medicare.
Lauri is a member of the South Plains Home Care Association and the National and Lubbock Association of Health Underwriters.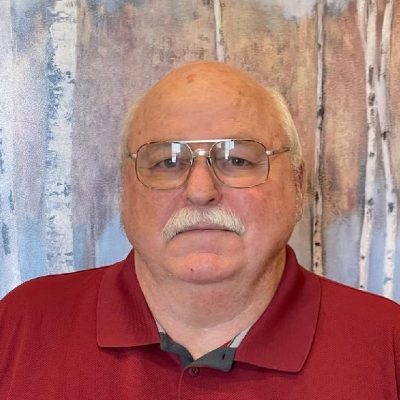 Robert Gilbert
Robert is a Senior Advisor in the health insurance industry. Robert has specialized in Senior Health Insurance for the past 13 years, earning many awards. As a Senior himself, Robert has a passion for working for and helping Seniors find the right Medicare Insurance that fits their specific needs.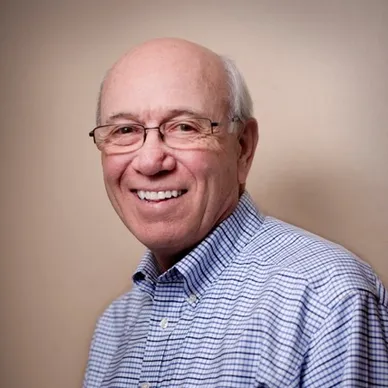 Ray Parker
Ray has been an insurance professional since 1982, working with multiple lines, including Life, Health, Property and Casualty, Long Term Care, and Medicare products. He continues to work with couples, individuals, and business owners to provide insurance solutions to meet their needs.
Ray is a Native Texan and a graduate of Texas Tech University.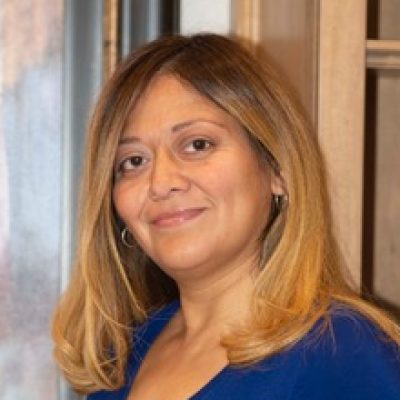 Claudia Villarreal
Claudia, a West Texas native, grew up in Wilson, TX, and now resides in Lubbock. She is happily married to Anthony Villarreal, has 3 children (Adrian, Ashton, Chloe), and a dog, Nash, that keeps her on her toes. She was been in insurance since 2014. She attended college at Texas Tech University and graduated from Lubbock Christian University.
Claudia loves to be involved in community events and has a passion to help people with their Medicare questions. She assists with Medicaid and LIS applications. Claudia is fluent in Spanish and is happy to help answer any questions regarding Medicare.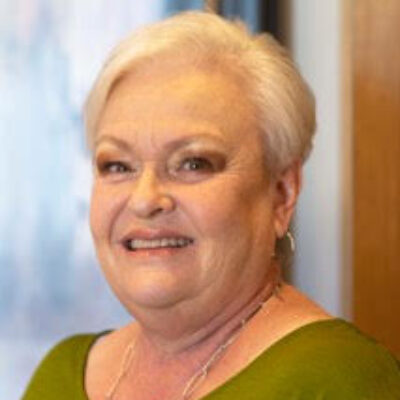 Holly Waugh
Holly is an Independent Insurance Agent specializing in Medicare Supplemental and Advantage plans. She has worked for both insurance companies and agencies to help employer groups, as well as individual clients, find the best fit for their insurance needs.
Originally from El Paso, Holly has lived in Midland for over 30 years and is married to her husband Steve. They have a son and a daughter along with two beautiful granddaughters.
Holly looks forward to helping Seniors find the perfect fit for their Medicare Insurance.